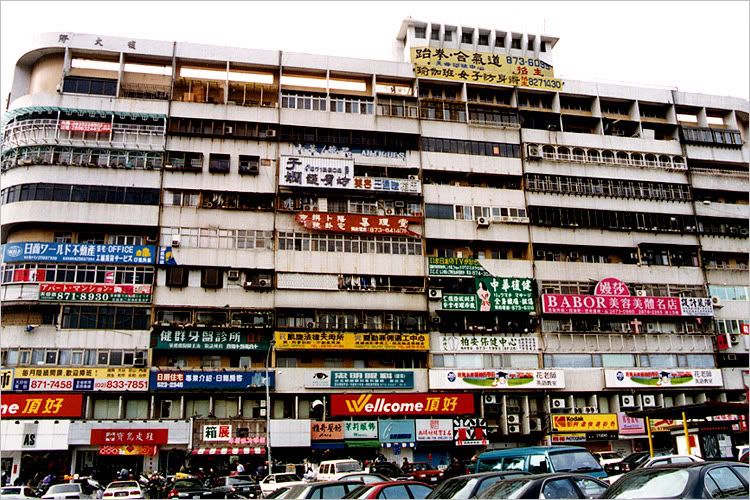 James Chiang is a childhood friend; our parents knew each other from way back in the day and for a brief spell, we both grew up outside of Boston as kids (my parents still call him Jimmy in fact). We lost touch for, well, decades, but ironically, we both ended up in the Bay Area in the 1990s; now we both live in S.F.
I barely have much of a memory of what James was like as a kid (I barely remember what I was like as a kid), but as an adult, I think he leads a fascinating life. I saw this because he's a professional photographer by day and his great hobby/passions are 1) F1 racing and 2) electric guitars. The last time I was at his loft in SOMA, he had at least a dozen or more mounted on his walls with an eye to both historical significance and design.
I mention all this because James is one of the few people I know who grew up under similar circumstances: oldest sons of immigrant Chinese parents, raised in middle class, education-first environments, blah blah blah but neither of us turned out particularly conventional (i.e. we're not dentists, attorneys or middle-management) and instead, pursue particular kinds of creative interests, almost obsessively (and likely to the considerable detriment of our bank accounts). It's just nice to have confirmation that not everyone follows the same path, or that it's strange if you detoured off it. For those of you who are children of immigrant Asian parents, you know what I'm talking about.
In any case, check out James' portfolio at his site:
www.jameschiang.com